Why Is Market Analysis So Important in Real Estate?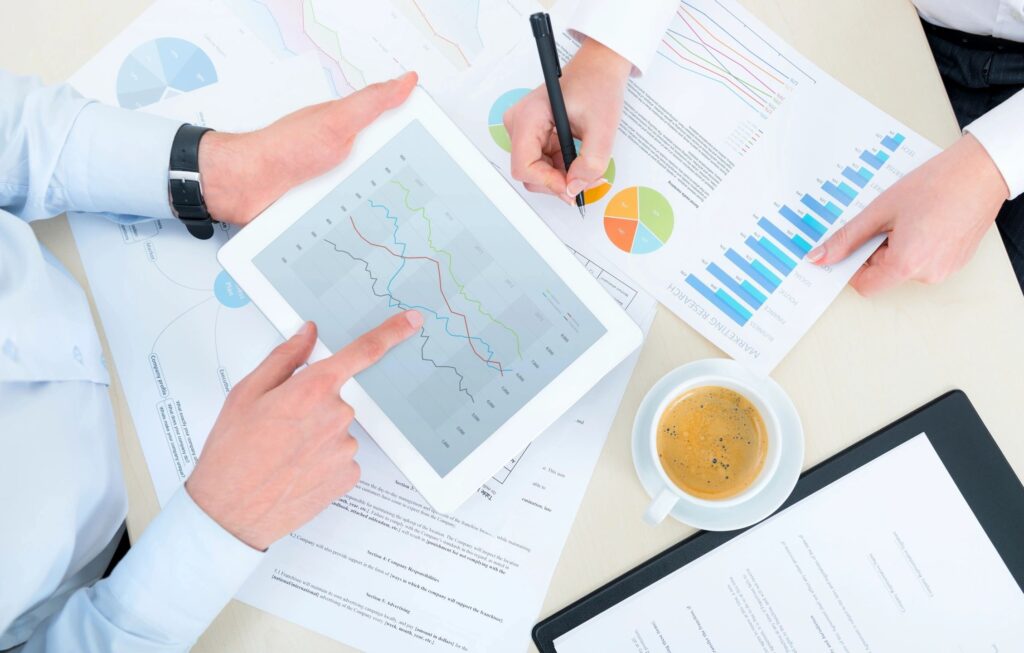 Market analysis for any stage of a real estate project
Many real estate investors fail to recognize the importance of the market analysis. Whether they lack the skills  to complete the market analysis or just don't understand the benefits, market analysis is an undervalued asset in real estate investment. In reality, it is the most important element in evaluating a real estate investment. This is because it forms the base for every calculation and decision that follows. So, thoroughly researching and understanding the market is crucial to good decision-making.
Overview of a Market Study
At Site Realty Group, the analysis is usually performed within a market study, which contains a few basic sections. Each of these sections provides key information needed for analyzing the valuation and financial feasibility of any real estate investment.
[vc_row][vc_column width="3/4″][vc_custom_heading source="post_title" font_container="tag:h1|font_size:38px|text_align:left|color:%23093862|line_height:1.4″ use_theme_fonts="yes"][vc_single_image image="7566″ img_size="full"][vc_custom_heading text="Market analysis for any stage of a real estate project" font_container="tag:h2|text_align:left|line_height:1.4″ use_theme_fonts="yes"][vc_column_text]Many real estate investors fail to recognize the importance of the market analysis. Whether they lack the skills  to complete the market analysis or just don't understand the benefits, market analysis is an undervalued asset in real

[vc_row gap="10″ equal_height="yes"][vc_column width="3/4″][vc_column_text]A Site Apartment Feasibility Study for new apartment construction provides developers and lenders with a detailed property analysis. Additionally, it includes a strategic plan for maximizing the property's performance. Feasibility analysis is a crucial step to ensuring a profitable new development. It is the analysis you conduct before undertaking development to find out

[vc_row][vc_column][vc_column_text] I am text block. Click edit button to change this text. Lorem ipsum dolor sit amet, consectetur adipiscing elit. Ut elit tellus, luctus nec ullamcorper mattis, pulvinar dapibus leo. [/vc_column_text][/vc_column][/vc_row]